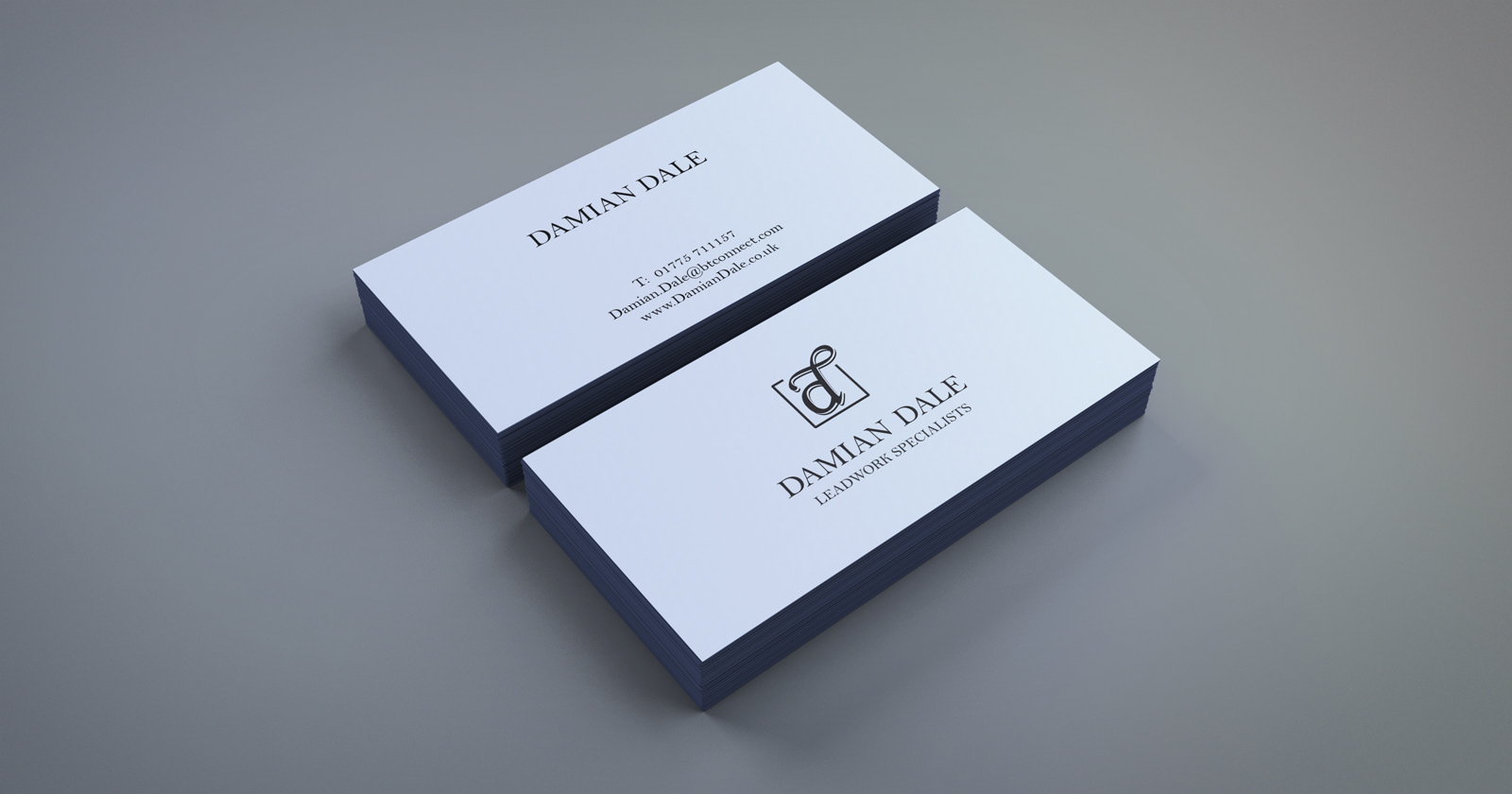 At Damian Dale all leadwork is carried out by skilled craftsman who pride themselves in achieving the highest quality workmanship with attention to detail.
They are recognised as highly competent in lead roofing, specialising in milled lead sheet to BS EN 12588 industry standards and sand cast lead sheet. 
To reflect this in the branding the design combine elements of traditional craft while being contemporary. 

The website is easy to navigate around for their customers to find all the services that they offer whilst keeping with the traditional skill of leadwork that Damian Dale represents.